Sottsass Associates Porticus and Wall element from the legendary ESPRIT Headquarters Ratingen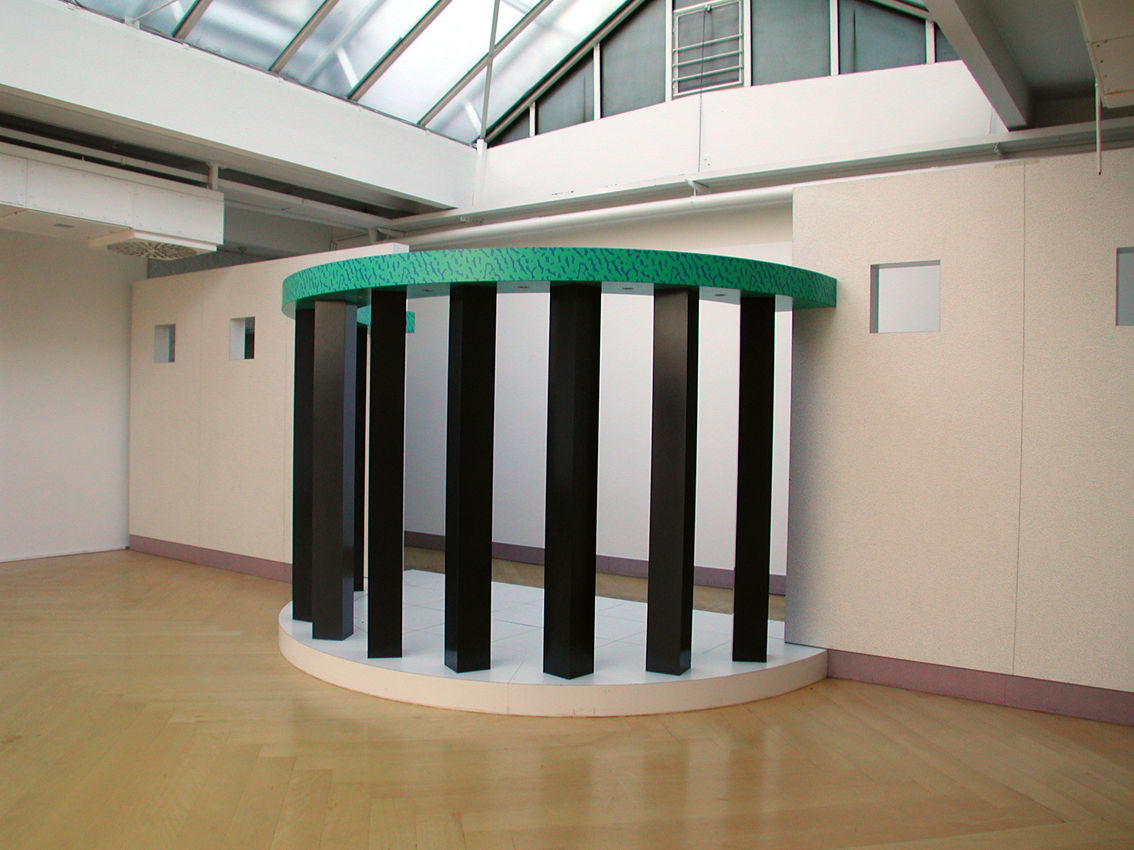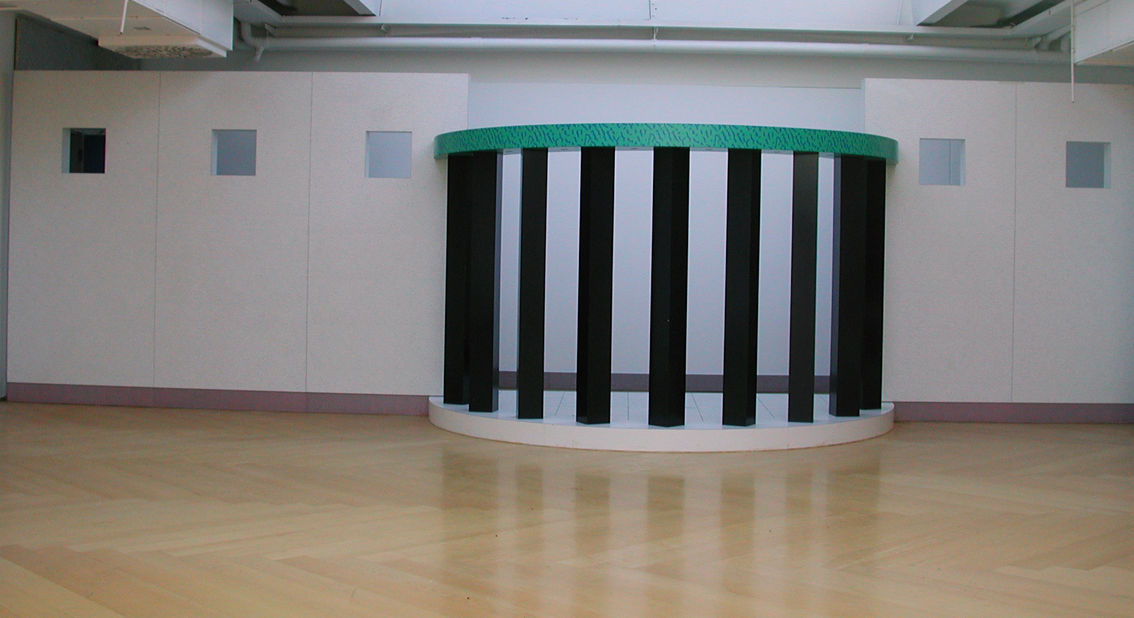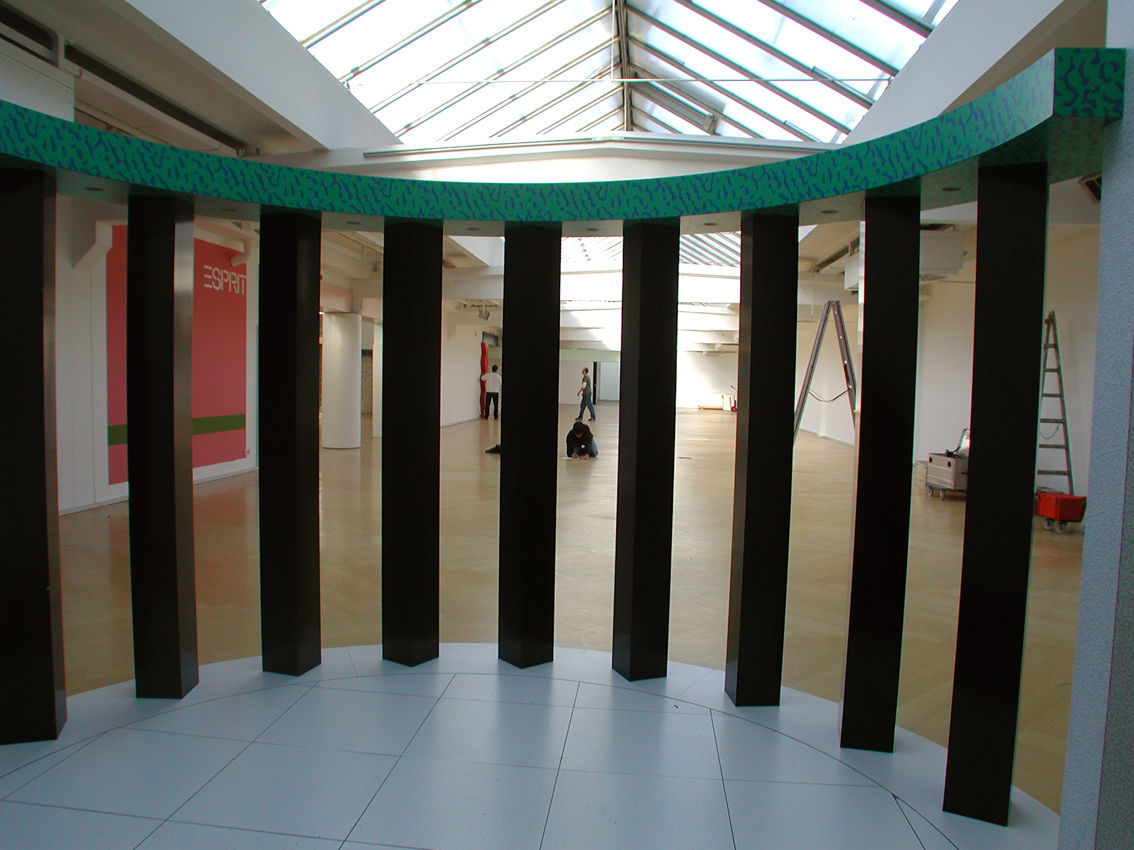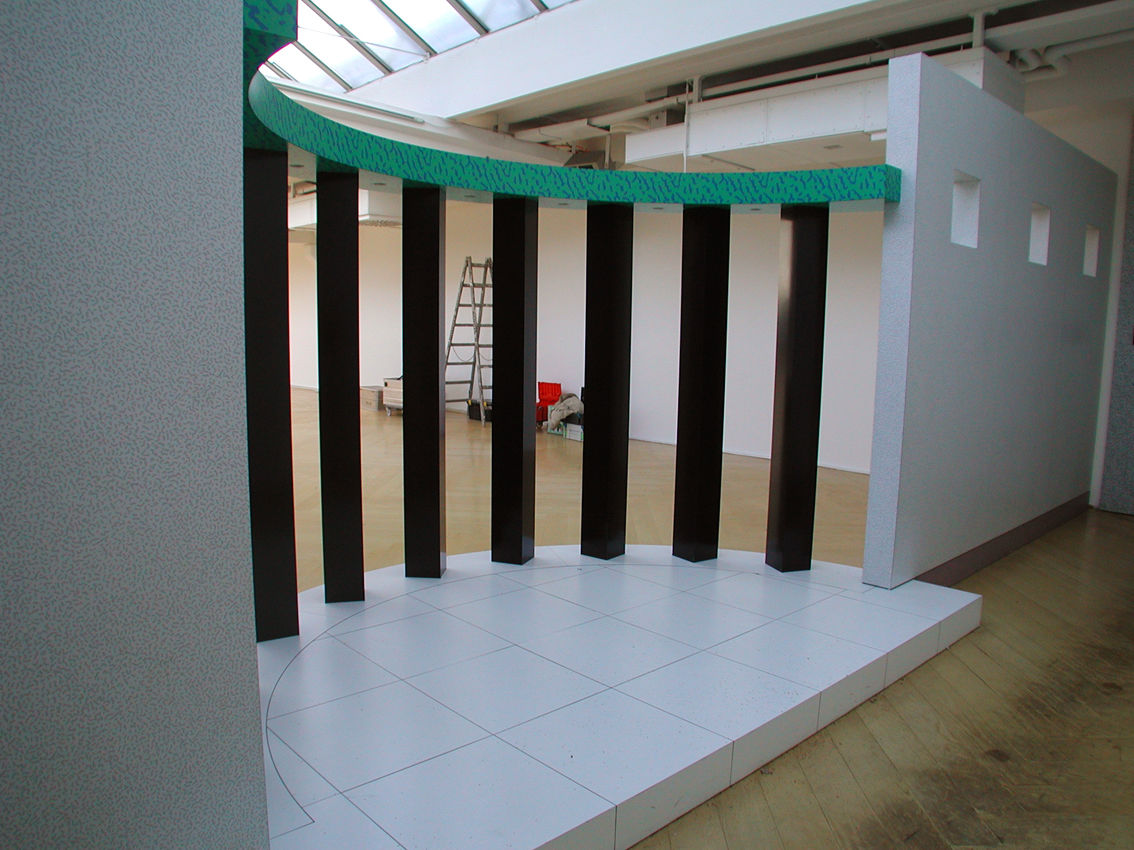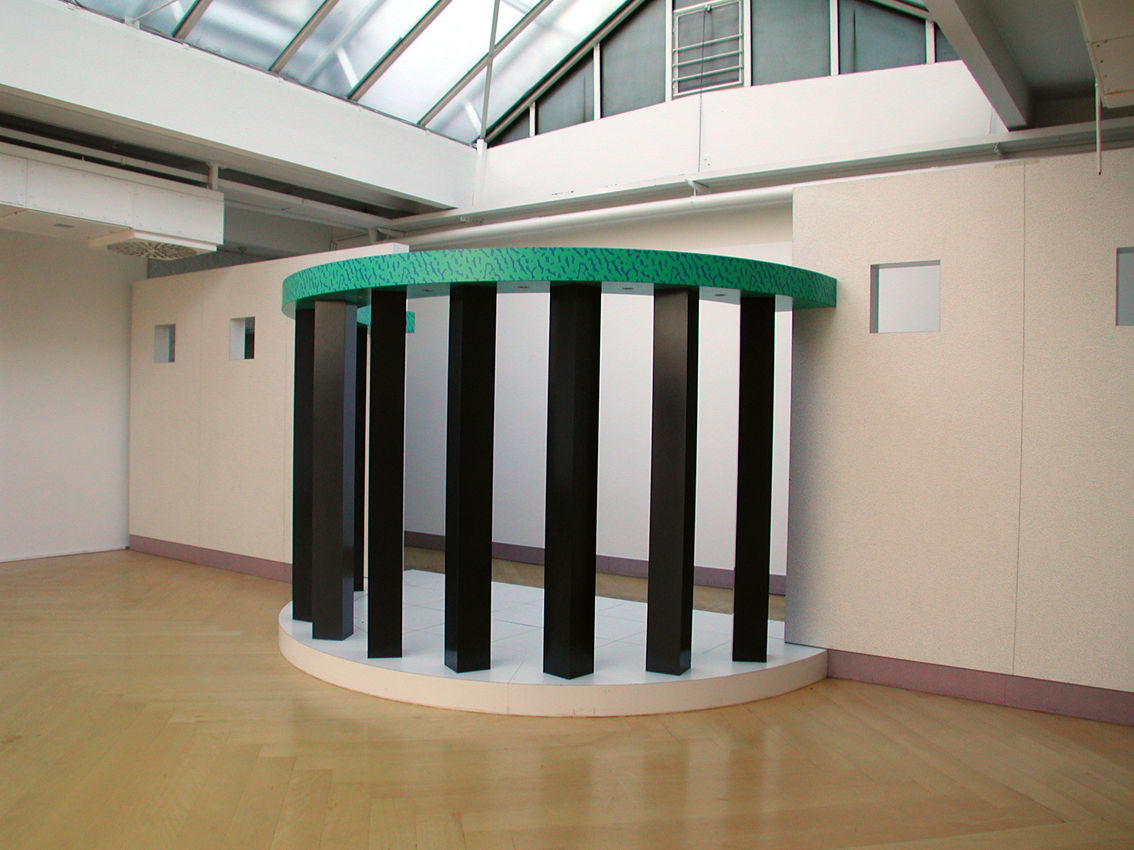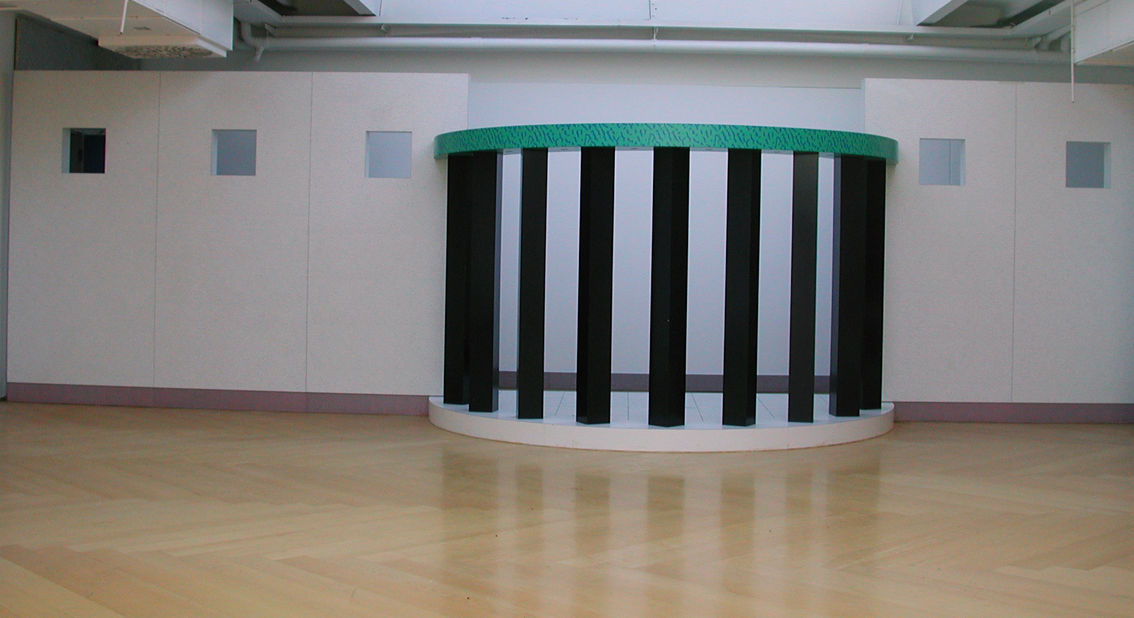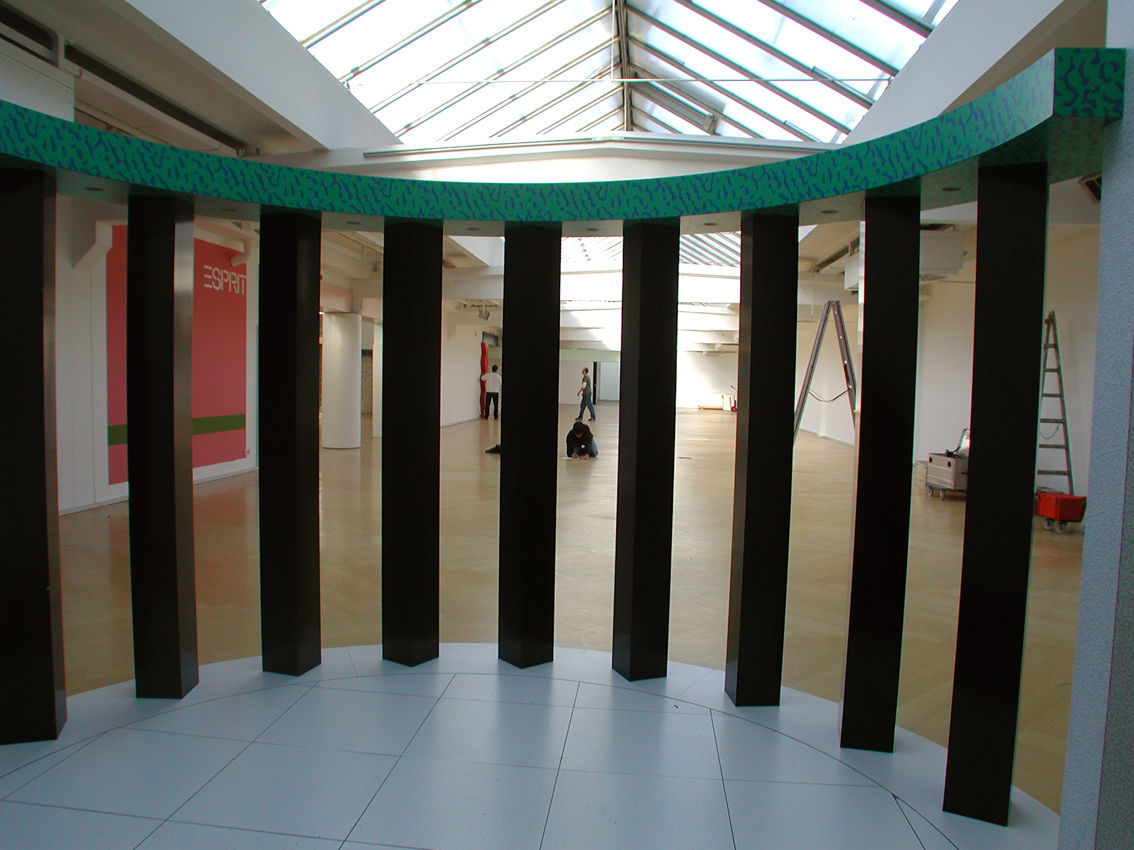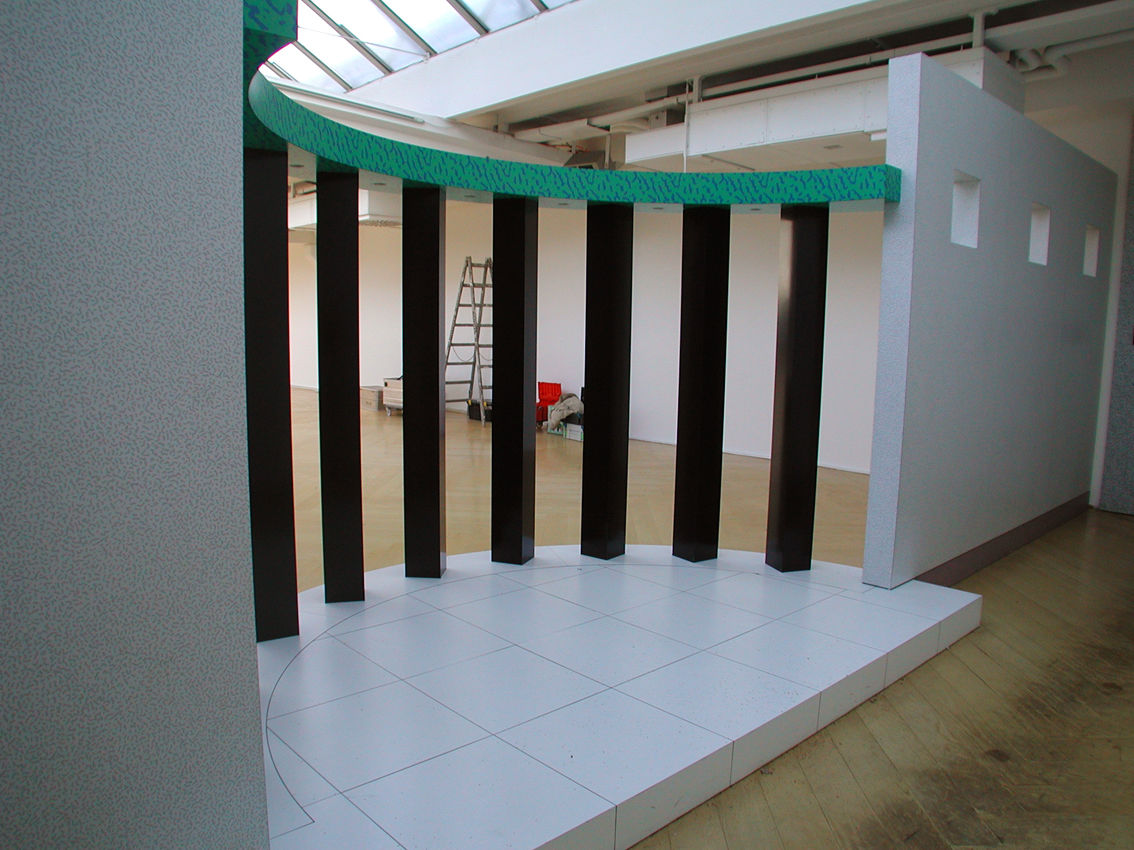 sold out
Sottsass Associates Porticus and Wall element from the legendary ESPRIT Headquarters Ratingen
Absloutely Unique Museumquality piece on offer.
A Porticus and Wall elements from the legendary ESPRIT Headquarters in Ratingen, designed by Ettorre Sotsass and Sotsass Associates.
In the Words of an recent e-mail fto us from the Vitra- Design Museum: this has excelent Provenece.
Reproduced in "Sotsass Asociates by Rizzoli New York, 1988 On the Page 116.