Yves Christin Big Ballon Lamp for Bilumen Italy 1975 in pink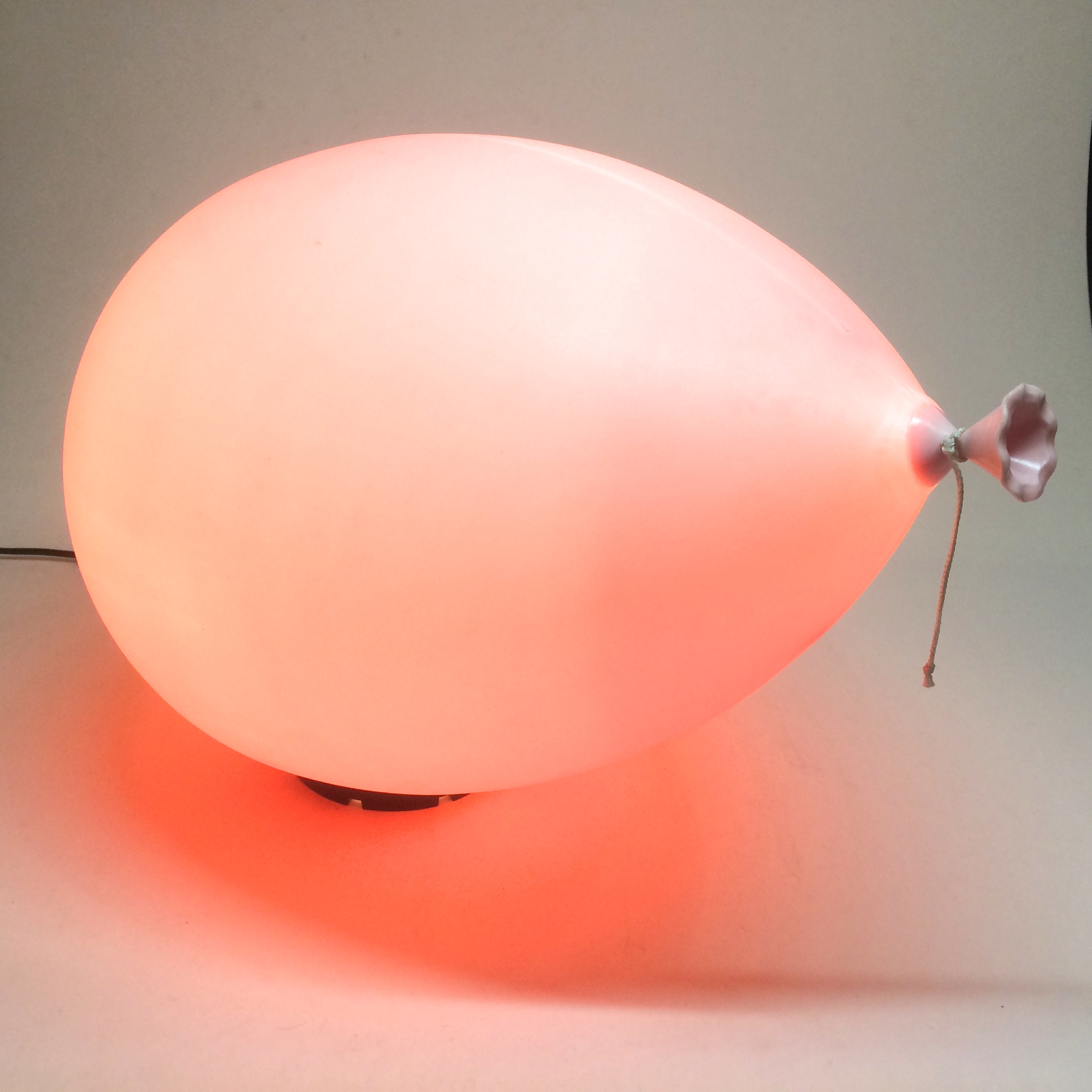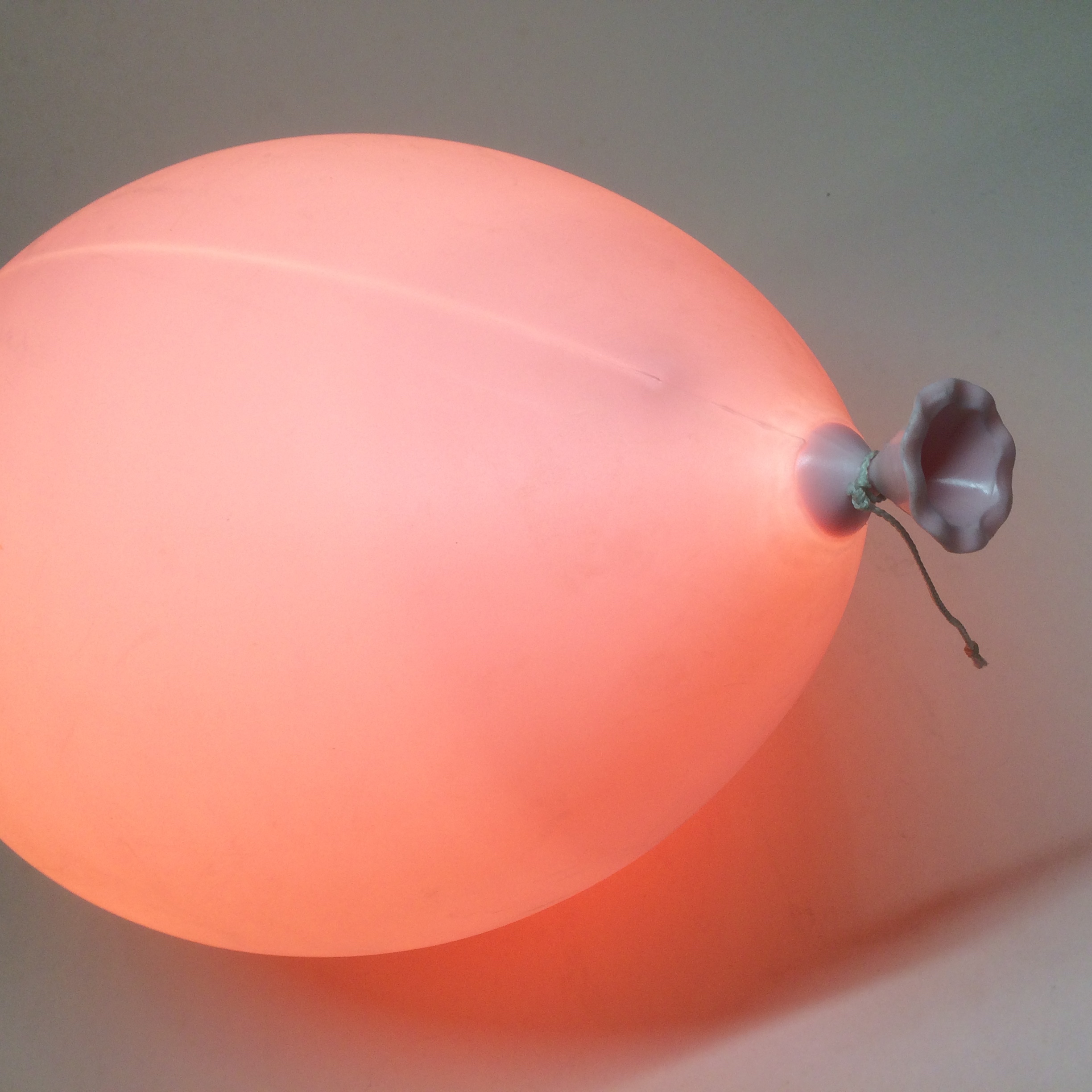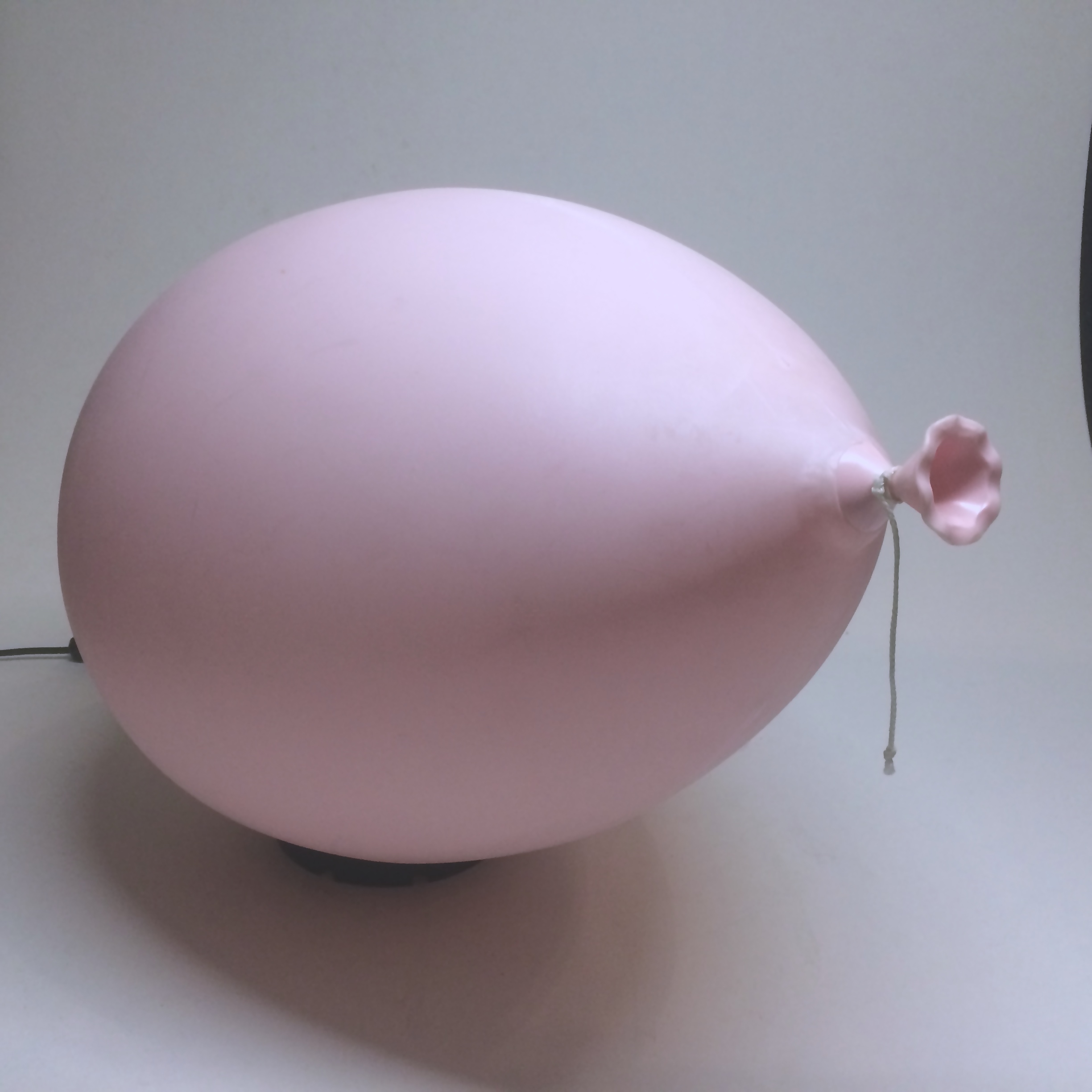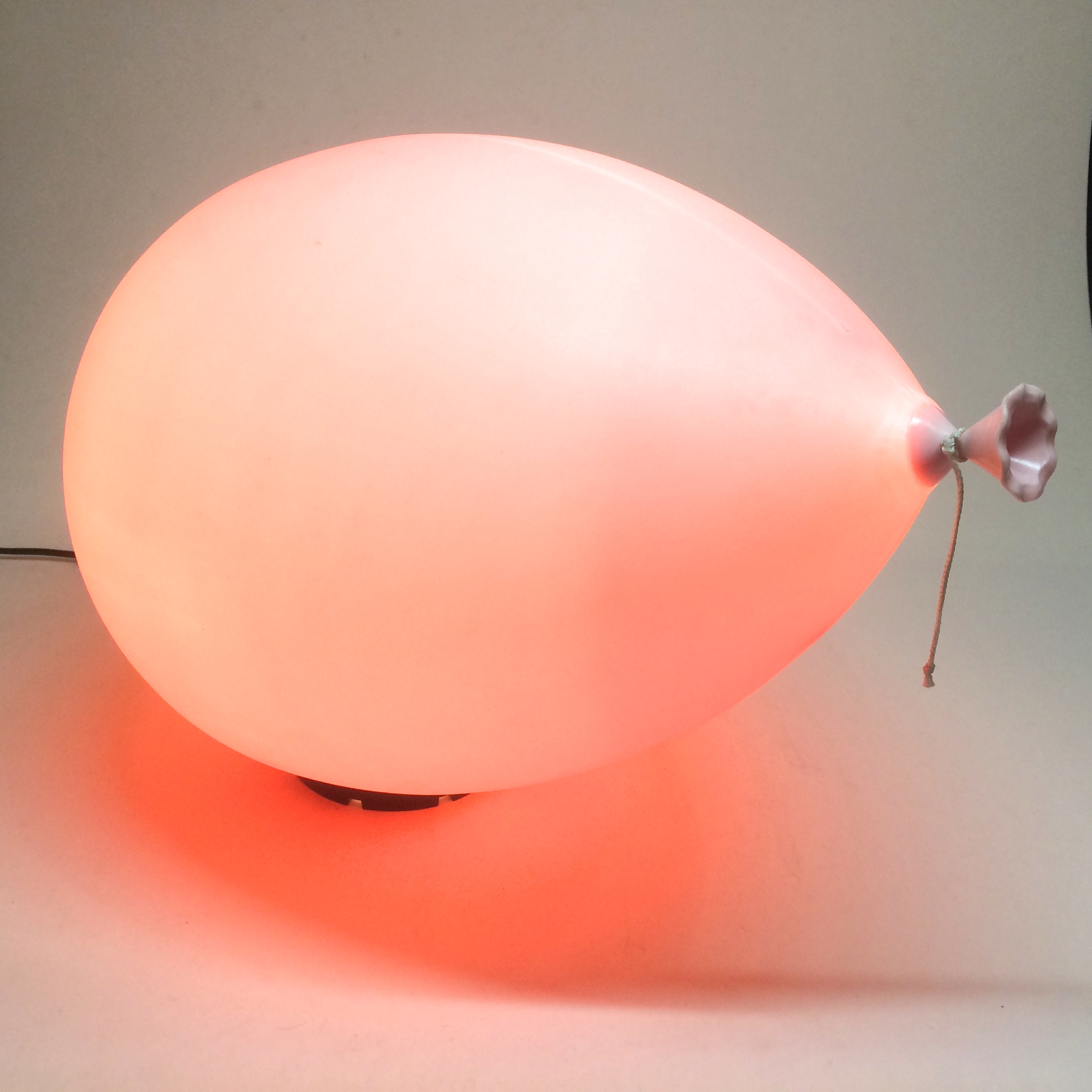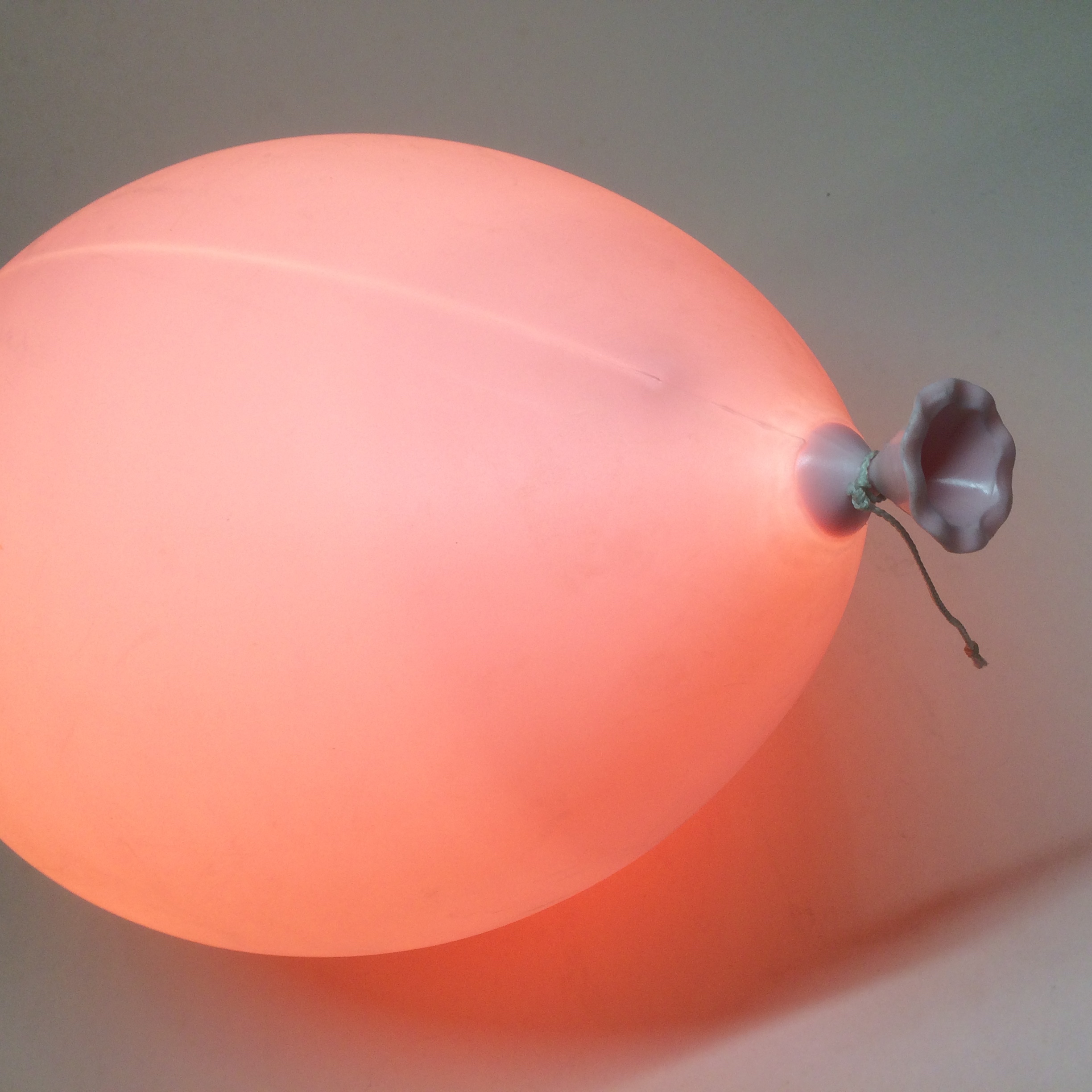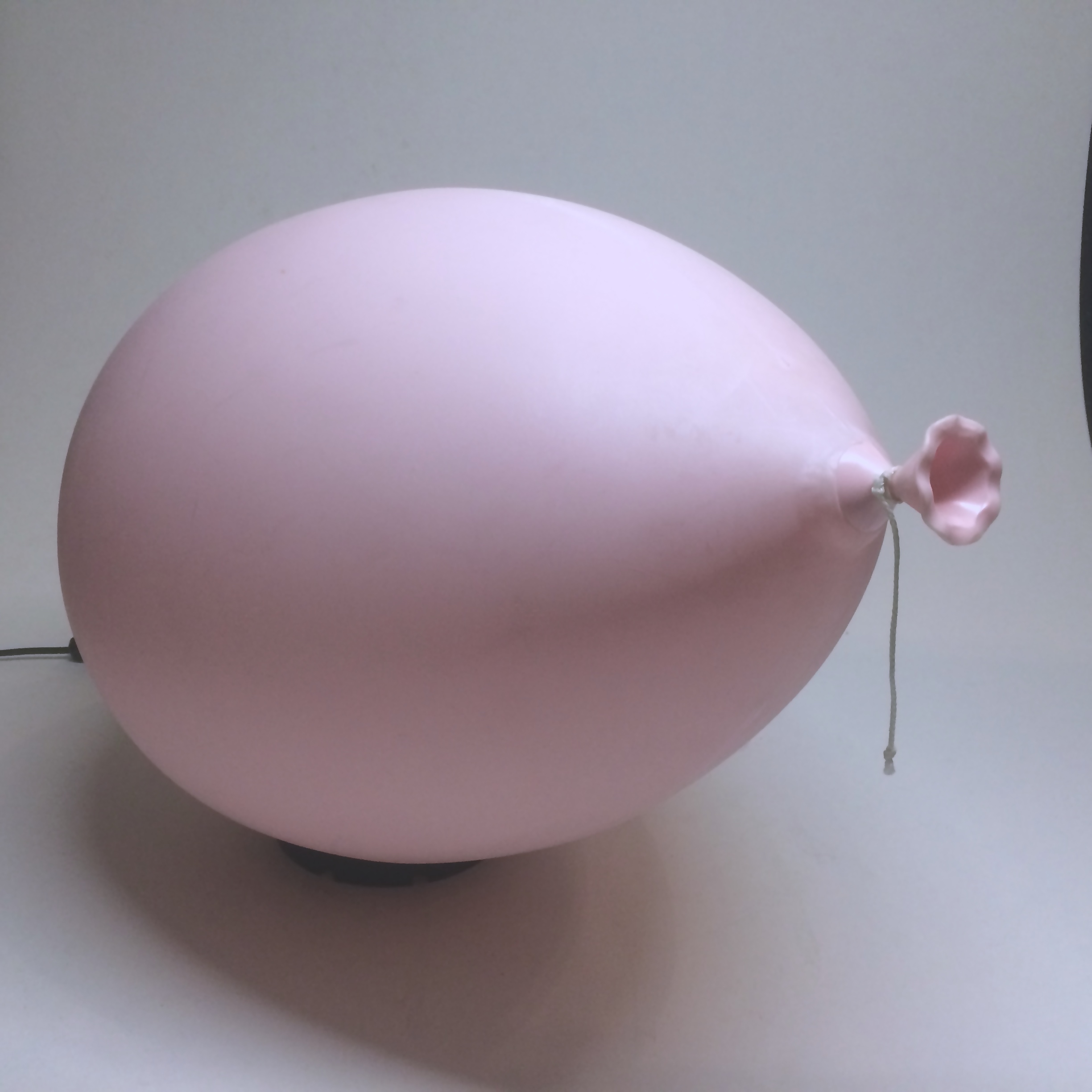 sold out
Yves Christin Big Ballon Lamp for Bilumen Italy 1975 in pink
Designer: Yves Christin
Manufacturer: Bilumen
Condition:
traces of use, the littlen knob is missing (can be replaced)
Dimensions:34 x 52 x 32cm
Big balloon shaped ceiling lamp designed in 1975 by Yves Christin for the Italian company Bilumen. Made of pink plastic. The lamp can be mounted to a wall as well. Very suitable for a children's room. In a good original condition.