Adidas APS OKINI Size 40 / UK 7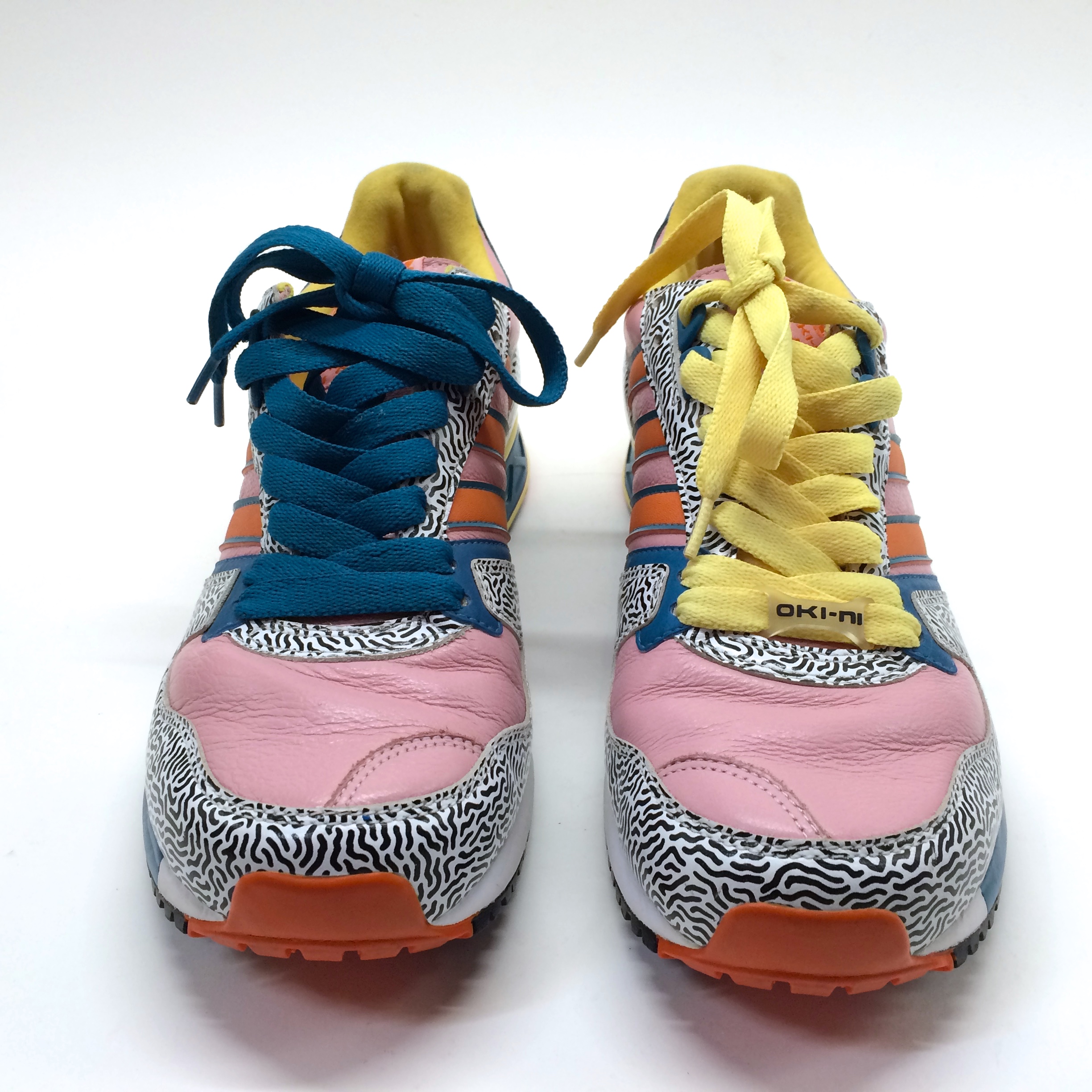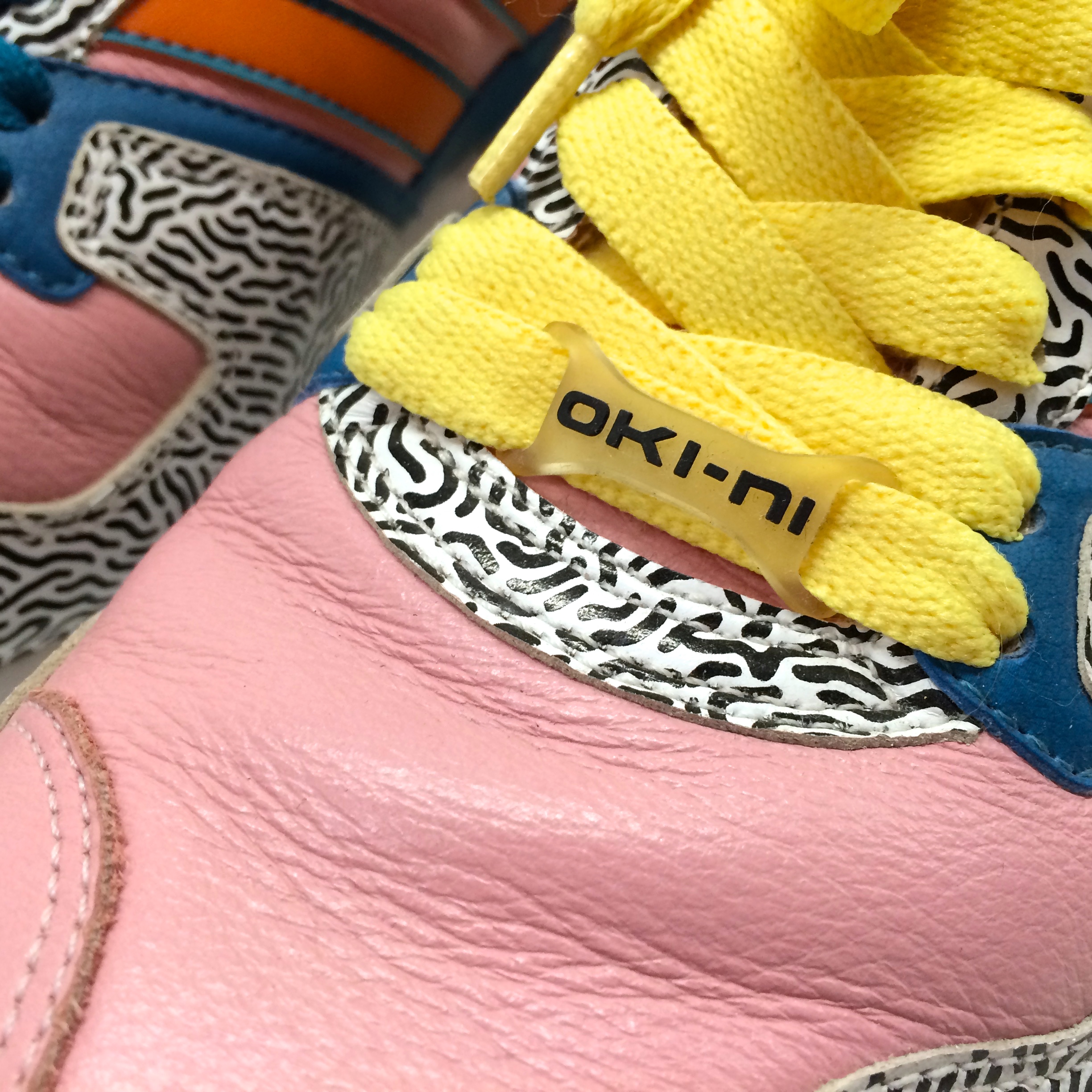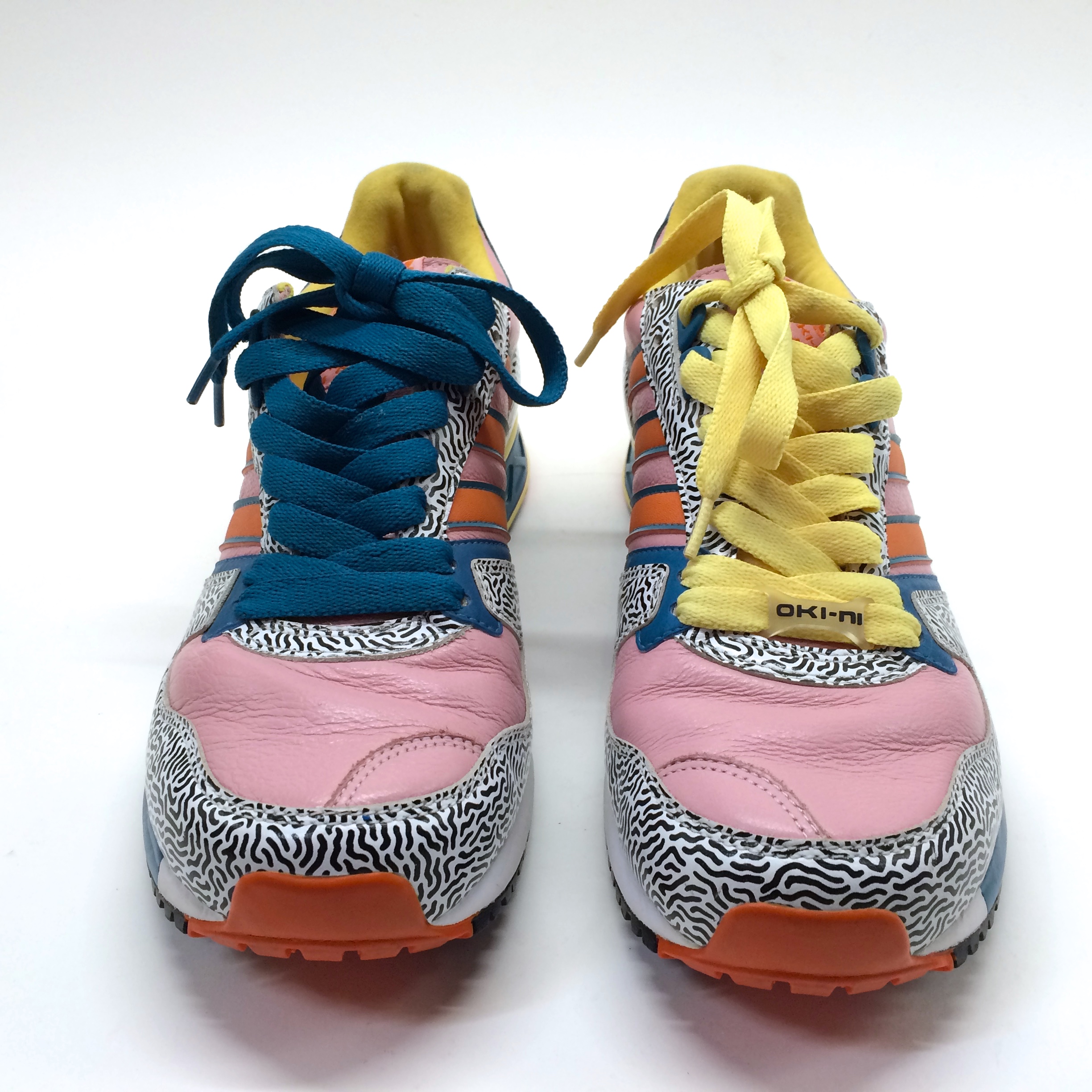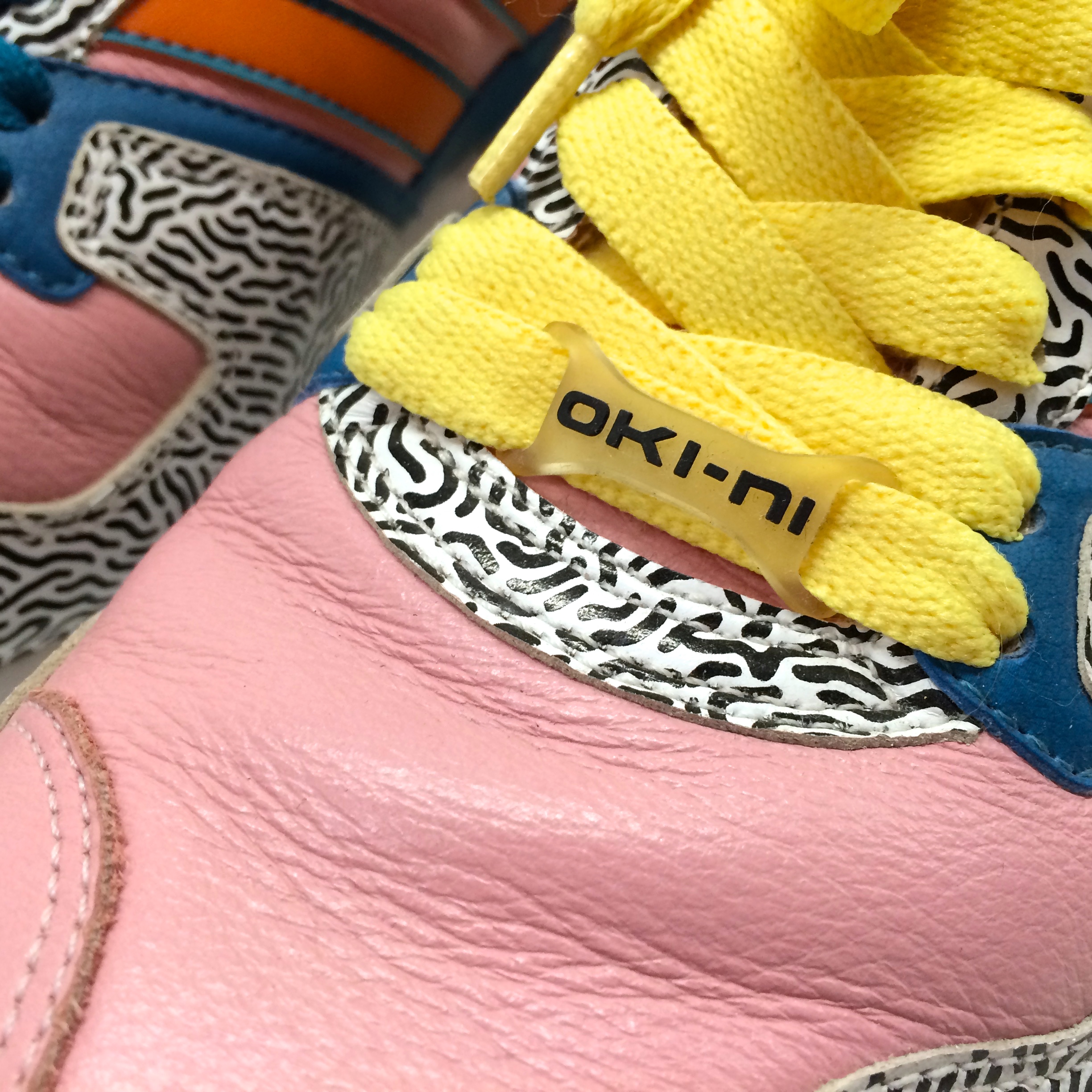 sold out
Adidas APS OKINI Size 40 / UK 7
Size: 40 / 7 UK
Unworn!
Ultra Rare!
These were released circa 2005 courtesy of the retail powerhouse Oki-Ni. This colorway was inspired by the "Italian designer Ettore Sottsass's Memphis furniture creations from the 1980s. The APS (Antipronation and Shock Absorption System) model is pretty cool in its own right. This system allows someone to change the shock absorption in the midsole according to their weight and ground conditions. Turning the key clockwise brings the rods in the PU outsole together, making the midsole harder, and vice versa. All of this was created back in 1986.
oki-ni is a global online destination offering a curated selection of luxury menswear.

Established in 2001, oki-ni initially started as a gallery space and store in London's Savile Row, offering unique collaborative pieces made with adidas, Levi's, Paul Smith and Porter.