BAUHAUS HELL MONEY for Edition Daphne 2015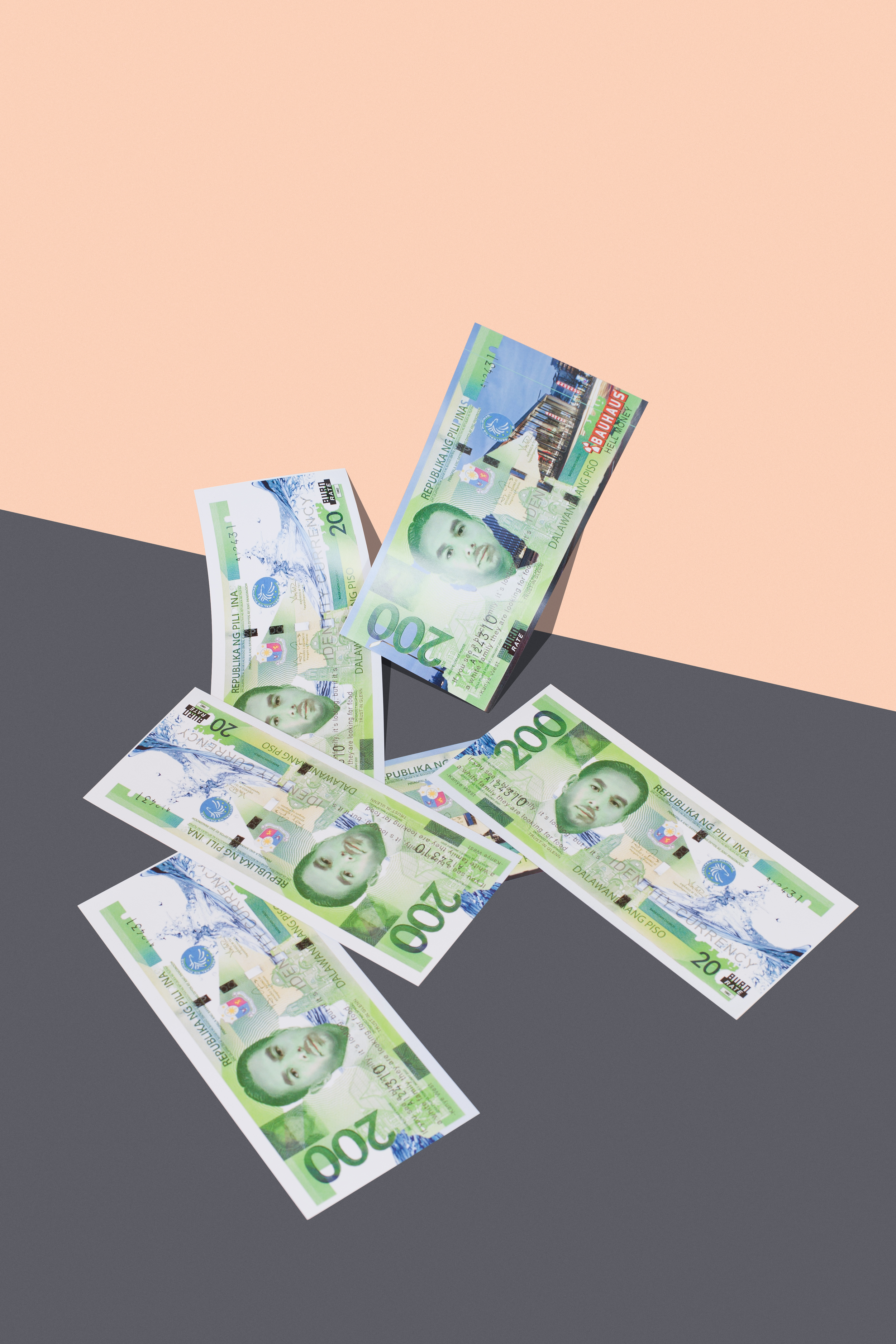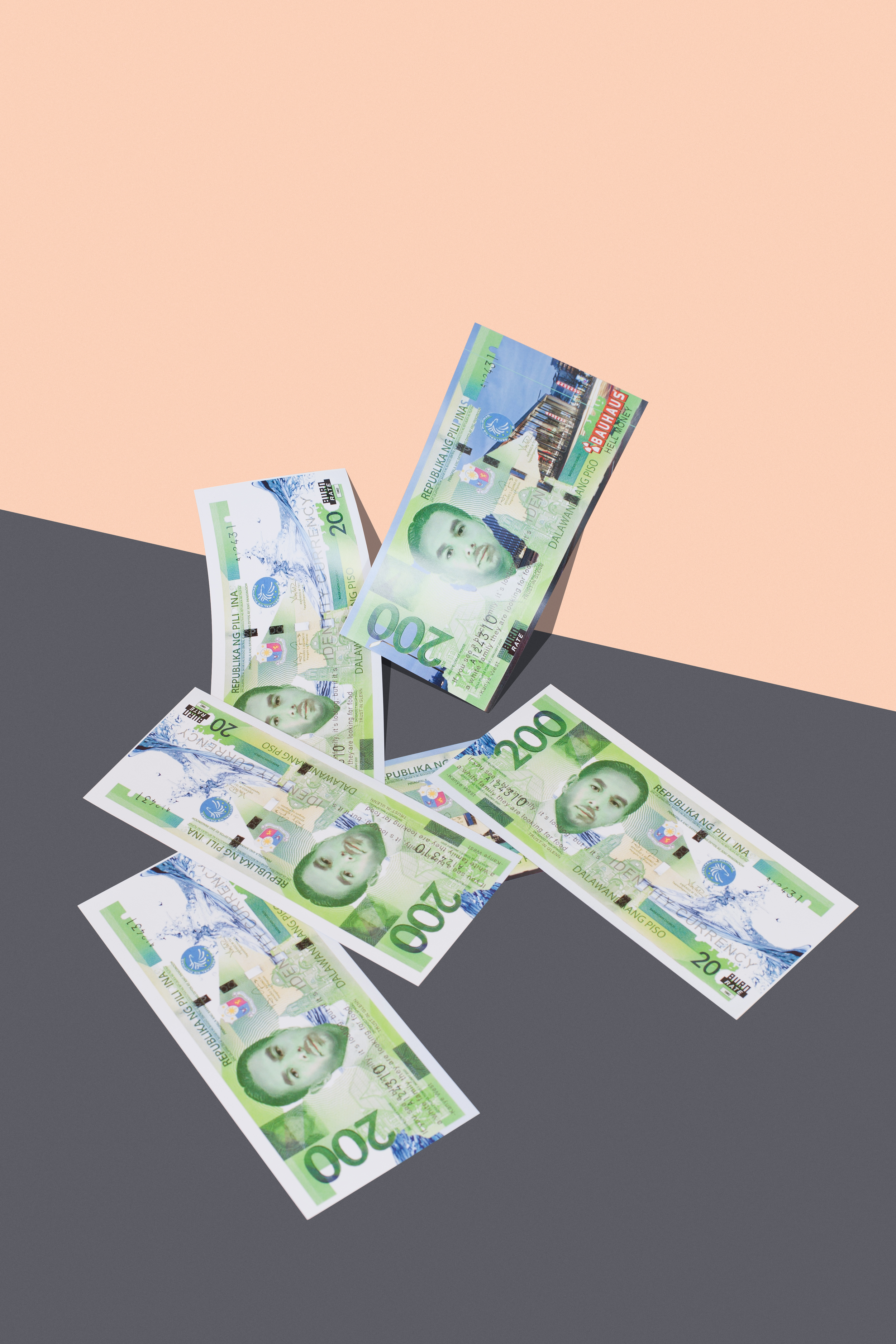 sold out
BAUHAUS HELL MONEY for Edition Daphne 2015
WE ARE ALL PROSTITUTES/ POST IDENTITY ART
Why does the Persian artist born in Germany HAVE to work with rugs? Why does the gay artist HAVE to use pink and/ or leather? Why does the Jewish HAVE to make art out art out of bagels? Why is that white people can't dance?!
Many artists are personally offended by the imposed "imperitive" to embody their supposed Identity, its as if they cannot escape the skin they're in.
Hell Money / Identity Curency
Get the full edition at Galerie Cubus M, Berlin
cubus-m.com
21.-23.8. 2015
Artist Edition of 25 Copies, 2015, 210 x 297 mm